Travelling Out of the Country?
Don't forget to pack good health for your trip! Vaccinations are your permit to seek adventure and enjoy all around the world. You never know which disease you may come into contact with based on the countries you are visiting. Some vaccines may be required for you to travel to certain places. For example, you may need the Cholera vaccine if travelling to certain countries such as India or Africa. Protect yourself and your loved ones by getting vaccinated before you begin the journey.
Our travel vaccination services in Teddington and Kingston Upon Thames cover varied diseases from Typhoid to Malaria.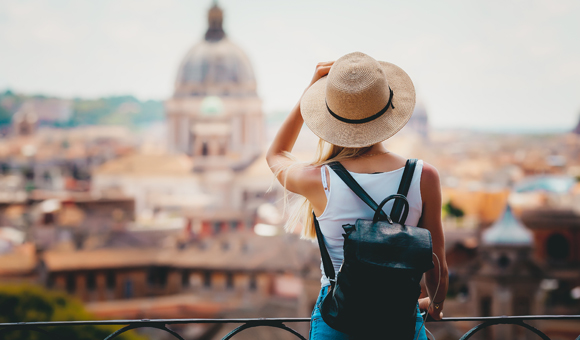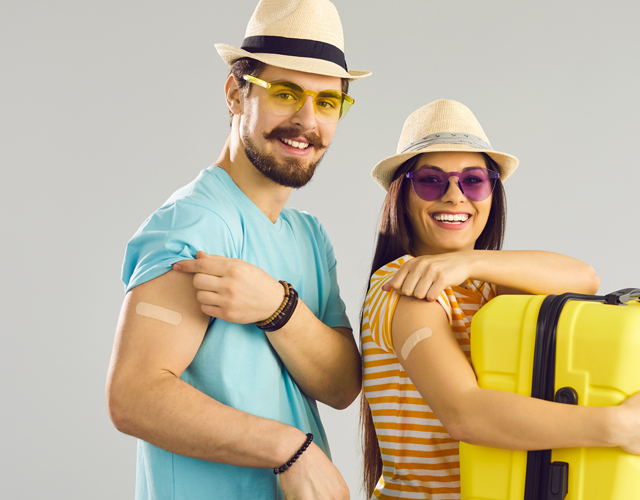 Why are vaccinations so important?
Apart from interesting people and places, the world is full of nasty harmful organisms too.
Fortifying yourself against infectious diseases is a lifelong process, especially if you like to travel.
To keep local infections from spreading, the World Health Organisation recommends that all travellers-domestic and international alike-be immunised against measles, rubella, mumps, diphtheria, tetanus, whooping cough and polio.
Additional vaccinations are needed depending on the time of year, your destination, health, age and planned activities. With all of these factors to consider, visiting a travel clinic well in advance is highly recommended. In ideal circumstances, you should visit at least four to six weeks before departure, just in case you need multiple vaccination shots to attain required immunity.
Travelling schedules made last minute are no excuse for skipping the visit to your doctor. You can learn about potential risks and steps to take to avoid them, such as wearing insect repellent or eschewing tap water. Also, few vaccines can be effective right away even if administered at the last moment e.g. hepatitis A shot just before leaving.
Another common disease-found in most parts of the world, including Southeast Asia, Africa, the Caribbean and Latin America-is typhoid fever. Besides diarrhoea and a rash, five per cent of patients experience intestinal bleeding. As a result, your doctor might recommend a shot or a pill if there's a chance you'll consume food or water of a compromised quality. But you cannot completely depend on typhoid vaccines since they are not foolproof. They could reduce your risk by as little as 50 per cent, so it's necessary to watch what you eat and drink. Once your immune system is boosted and your know­ledge is refreshed, you can enjoy your trip with peace of mind.
Herbert & Shrive Pharmacy offers Travel Vaccinations in Kingston Upon Thames through its Travel Clinic in Teddington.