Malaria Prevention Service
If you need to just purchase anti malarial without vaccinations then just follow the steps below:
Call us on +44 (0)20 8977 1967 to book an appointment with a pharmacist.
The pharmacist will take some details about you and your trip to create a travel plan.
We will dispense the antimalarials chosen for your trip and also offer help and advice to help prevent being bitten whilst abroad.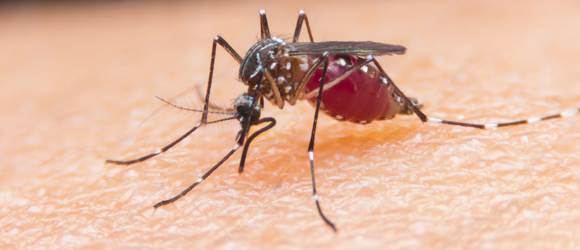 We pride ourselves on offering our customers
a quick, efficient service.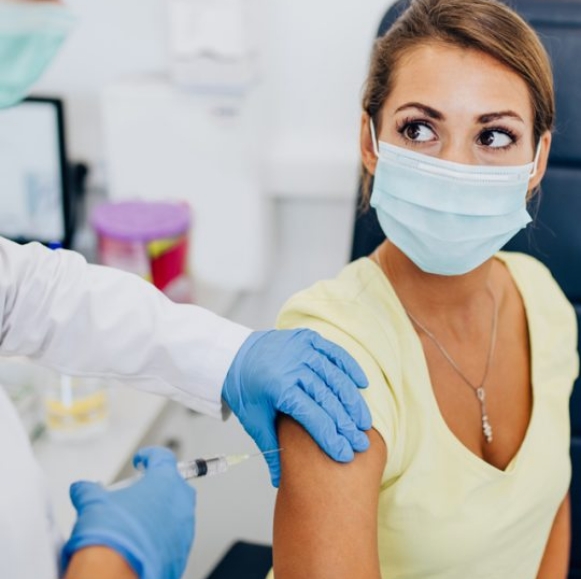 Walk in Flu Vaccination Clinic
We provide both NHS and private flu vaccinations.
Flu vaccine here today
Meningitis vaccination (ACWY Visa requirement)
Influenza Vaccination
Patient Information Leaflet Your pharmacist can give you or your child over 13 years old a flu vaccine. This will help protect against infection of flu for a year. The service is for all groups of people, not just older people or people with medical problems. This is a private service, not funded through the NHS. There is a fee payable for flu vaccination from your pharmacy.
Influenza (flu)
Flu infections usually happen between October and March. Symptoms include: sudden fever, muscle aches and pains, sweating, feeling exhausted and needing to lie down, dry, chesty cough, and sneezing. It is more than just a nasty cold.
Flu vaccination
Vaccination is given from September to March. A vaccine in the autumn will provide protection through the winter and spring. It takes about 14 days for the vaccine to take effect. Flu vaccine gives 60 to 70% protection. Some people still get flu after vaccination, although it is usually milder.
Common side effects
Most people have few or no side-effects from vaccination. Common side effects include:
Redness, swelling, pain, bruising, itchiness and hardness at the injection site
Slight temperature, headache, muscle & joint pain
Paracetamol usually helps. If side-effects continue for more than 2 days, tell your doctor. Some people may be allergic to vaccines and have an immediate or long term reaction, and very rarely, serious reactions. If you have a serious rapid allergic reaction to vaccination, your Pharmacist may need to give you an adrenaline injection. This is very unlikely.
You need to complete a form before vaccination. This is to check flu vaccine is suitable for you. You should include any allergies or previous reactions to vaccines on the form.
Sometimes your Pharmacist will not be able to provide the flu vaccine. If this happens, you may be advised to see your doctor or surgery nurse.
Free Vaccination On The NHS
Some people at 'high risk' from the flu are vulnerable to complications from infection. They qualify for free vaccination on the NHS.
This includes people 65 years and over, people with heart or lung conditions, including some people with asthma, people with some serious kidney and liver disease, diabetics and some people caring for or working with vulnerable people, and others.
If you are not sure if you can have vaccination through the NHS, ask your doctor or surgery nurse.
Protect yourself and others against flu by:
coughing or sneezing into a tissue
throwing a used tissue away as soon as possible
washing your hands as soon as possible
having a flu jab every year particularly if you're in an at-risk group
Further information can be found at the NHS Choices
website: www.nhs.uk/livewell/winterhealth/pages/fluandthefluvaccine.aspx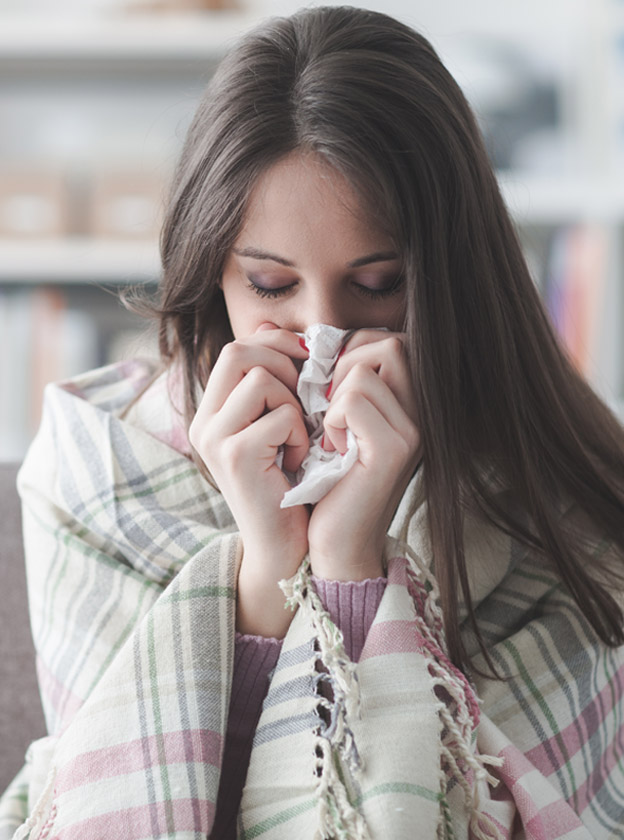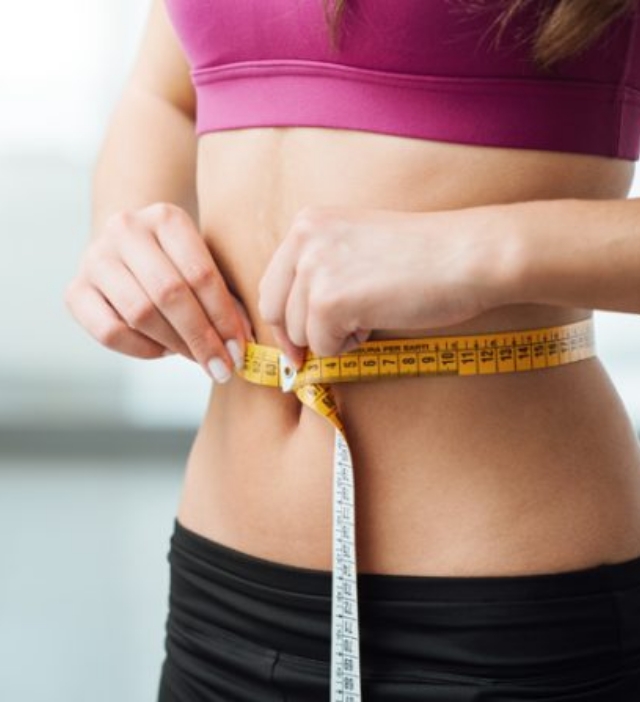 Lifestyle Weight Management Clinic
The Weight Loss Clinic is for people with obesity who want to lose weight by making dietary and lifestyle changes. Being overweight is associated with many health problems. In the UK over half of adults are overweight. There is no single way to lose weight that works for everyone. However, research has shown that people who make permanent changes to their eating habits and increase their physical activity are more successful at losing weight and maintaining it than people who use a 'quick fix' solution. The emphasis is on making dietary and behavioural changes which can be maintained in the long-term.
Who are the weight loss team?
The team consists of qualified pharmacists who will assess the best suitable choice for you.
What should I expect when I come to the clinic?
At your first appointment the Pharmacist will carry out an initial assessment which will include discussion of the weight loss programme.
Herbert & Shrive Pharmacy offers patients offers two different ways to manage weight loss.
Orlistat 120mg Caps: This weight management service is available to all women and men who are over 18yrs and under 75yrs of age and have a GP registered in Hillingdon, live in the London Borough of Hillingdon and meet the inclusion criteria. Our pharmacists are accredited to treat patients with Orlistat 120mg capsules. This service is funded by the London Borough of Hillingdon Council. Please call the pharmacy on +44 (0)20 8977 1967 and ask to speak to the pharmacist for more details.
Pneumonia is a respiratory tract infection caused by bacteria named Streptococcus pneumoniae. It can also be caused by a viral or fungal infection. Pneumonia combined with influenza is the major cause of deaths across the globe. Pneumococcal disease is a severe infection that causes pneumonia, meningitis, and septicaemia. A proper and timely Pneumonia vaccination can help prevent the occurrence of pneumonia to 50-70%…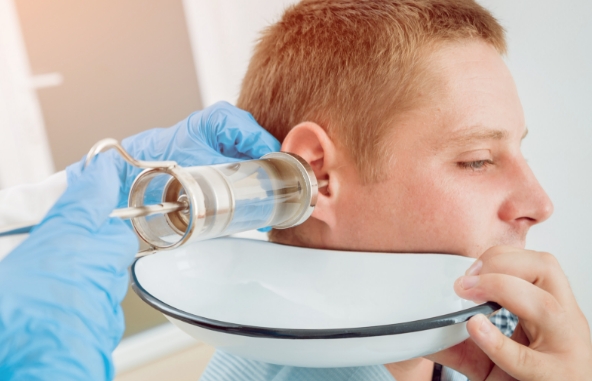 Ear wax removal by irrigation replaces the old fashioned technique of ear syringing. It is safe, effective and comfortable method of removing ear wax…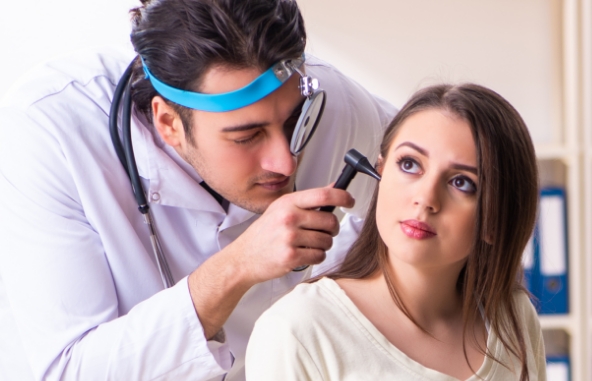 Ear wax irrigation is performed by using an water irrigation to remove ear wax. The irrigator contains a water storage reservoir and a hand-held…