Pneumonia is a respiratory tract infection caused by bacteria named Streptococcus pneumoniae. It can also be caused by a viral or fungal infection. Pneumonia combined with influenza is the major cause of deaths across the globe. Pneumococcal disease is a severe infection that causes pneumonia, meningitis, and septicaemia. A proper and timely Pneumonia vaccination can help prevent the occurrence of pneumonia to 50-70%.
Who should get Pneumonia vaccination?
Pneumonia should be taken seriously because it is spread across the world, anybody can get affected by pneumonia, and older people or people with a higher risk of serious illness catch the infection early. Pneumonia vaccination for adults less than 65 is recommended for people with the following:
Diabetes
Chronic ailments of the lungs, liver, heart, or kidney
Functional or anatomic asplenia
Residents of long-term care facilities
Immunosuppressive conditions such as HIV infection lymphoma, and many others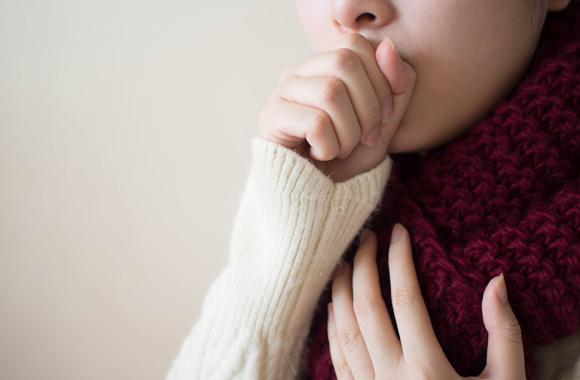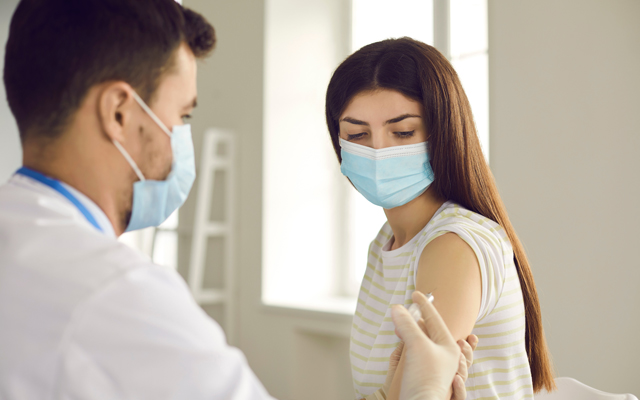 How does the Pneumonia vaccination works?
Firstly, there are two types of pneumonia vaccine, namely the pneumococcal polysaccharide vaccine (PPV) and pneumococcal conjugate vaccine (PCV). These Pneumonia vaccines work by helping the body to create antibodies to multiple infectious strains of the bacteria Streptococcus pneumonia. These antibodies act as identification marker to recognise potentially harmful bacteria so that they can be eradicated before they cause any infections. The antibodies should, therefore, help protect you against potential infections caused by these bacterias.
How safe is the Pneumonia Vaccination?
Both versions of pneumonia vaccines are safe, except for the people who are allergic to the components of these vaccines. The chances of such allergic reactions are minimal. Though, the vaccine may generate few common side-effects temporarily like,
Redness, swelling, or tenderness, where the vaccine was administered
Fever
Occasional fussiness, drowsiness, or loss of appetite
Where to get Pneumonia vaccination in the UK?
Herbert & Shrive is one of the most trusted and reliable pharmacies. Their services are preferred by patients of all ages for thorough guidance, premium-level care and affordable services. Herbert & Shrive pharmacy is located in Teddington; you can visit our clinic within a short period from Twickenham and Hampton Wick. Many of our patients from Richmond and Kingston upon the Thames visit our pharmacy in Teddington for Pneumonia vaccination. So, if you are looking to get Pneumonia shots from a reliable and expert professional, contact Herbert & Shrive today.