Why should you visit a travel clinic?
You should arrange to see a travel clinic at least six weeks before you are planning to leave the UK, as some vaccinations require more than one injection, over the course of several weeks. The clinician/ nurse will advise you on which vaccines you need. Most travel vaccines are suitable for small children but there are some age restrictions to consider. If you are planning a trip with your baby or toddler, make sure you consult a doctor or travel nurse well in advance of your departure.
Every year, the NHS estimates that almost one in four British holidaymakers will travel without getting vaccinated properly, meaning that they're exposed to all sorts of life-threatening infectious diseases. Travelling without immunisation will also put others at risk, too, as if you bring an infection back to the UK with you, you could pass it on quite easily to the people around you at work or in the home.
However late in the game it is, make sure you do all that you can to avoid getting sick abroad by going to speak to your GP or someone at a local Superdrug Travel Clinic about your vaccine options.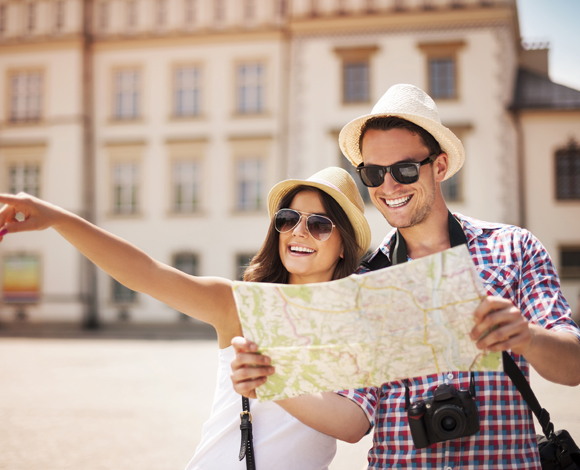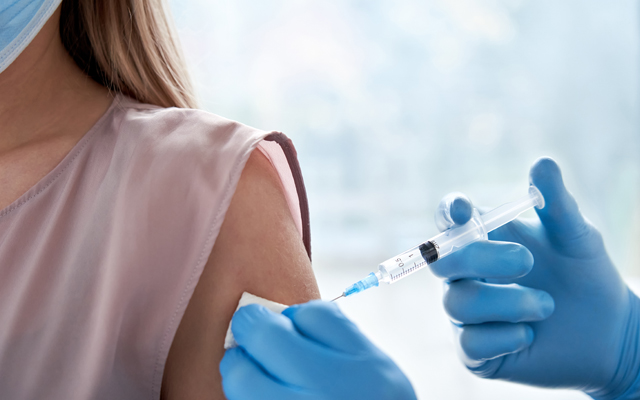 What are the vaccines you can get before you travel abroad?
Diphtheria/ Tetanus / Polio
Hep A/ Typhoid
Hep A
Hep A paed
Typhoid IV
Hep B paed
Typhoid oral
Hep A/B combined
Hep A/B combined paed
Cholera
Rabies
Meningitis ACWY conjugate
Japanese Encephalitis B
Japanese Encephalitis B paed
Tickborne Encephalitis
Tickborne Encephalitis (under 15)
Varicella
Malaria is one of the most widespread diseases around the globe. The chances of contracting Malaria are far higher when you travel out of UK especially in developing countries. We provide antimalarial medications that help you stay away from this deadly disease:
Chloroquine
Doxycycline
Mefloquine
Malarone x 12
Atovaquone/ Proguanil
Malarone paed
Paludrine