When you travel abroad, you often need additional vaccinations to protect yourself from infections which pose a threat in other parts of the world. Which vaccinations you need depends on where you are going and the time of the year of your trip.
The vaccines on our list below could help to protect you from infections which could affect you or your children in the UK. Everyone in the UK should have these vaccinations while travelling or even as standard when they are growing up.
We take pride in ourselves for delivering our vaccination programmes to the highest clinical standards. Our primary focus is the safety and comfort of those receiving the vaccine.
The vaccines that we incorporate for our use are the same as those provided by the NHS, manufactured under guidance from the World Health Organisation.
We assure the best possible service and highest levels of medical care. Our vaccinations are delivered by our highly qualified staff.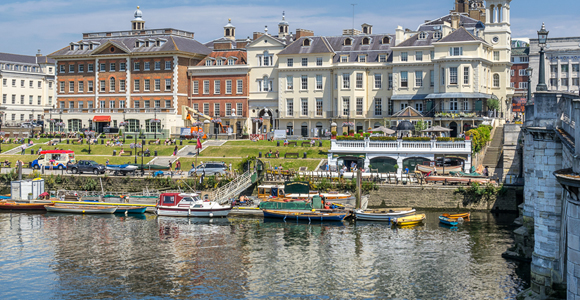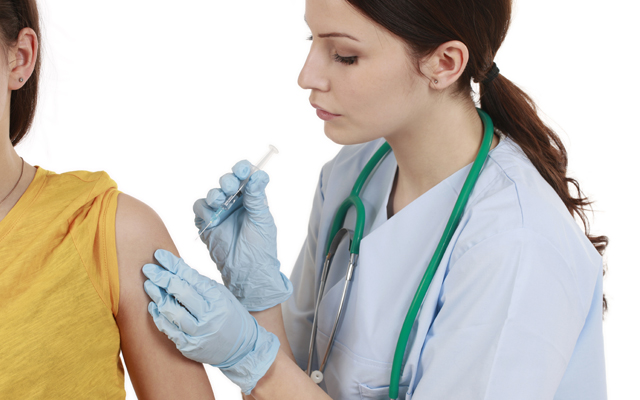 Our list of travel vaccinations include:
Diphtheria/ Tetanus / Polio
Hep A/ Typhoid
Hep A
Hep A paed
Typhoid IV
Hep B paed
Typhoid oral
Hep A/B combined
Hep A/B combined paed
Cholera
Rabies
Meningitis ACWY conjugate
Japanese Encephalitis B
Japanese Encephalitis B paed
Tickborne Encephalitis
Tickborne Encephalitis (under 15)
Varicella
Check our list of antimalarials:
Malaria Tablets
Chloroquine
Doxycycline
Mefloquine
Malarone x 12
Atovaquone/ Proguanil
Malarone paed
Paludrine