Do frequent ear blockages, aches, and itchiness ruin your days? 
Is your hearing deteriorating with no clear cause? Excess earwax may be to blame. Blockages can impact daily life, and home remedies may not always be safe.
Take steps towards better ear health with our professional ear microsuction service. Let our trained specialists provide safe and effective earwax removal for improved hearing and comfort.
At Herbert & Shrive Pharmacy, we provide ear microsuction services covering Richmond, Twickenham, Kingston upon Thames, and Teddington.
Ear microsuction is a safer and more effective as compared to ear syringing for removing earwax and other debris from the ear canal. It is performed by a trained professional using a small, delicate suction device to gently remove the build up. This procedure is quick and painless and can be done in just a few minutes.
At Herbert & Shrive Pharmacy, we understand the importance of clear and healthy ears. That's why we offer earwax removal service to help keep your ears in good condition.  
We are fully equipped to provide you with the best care possible.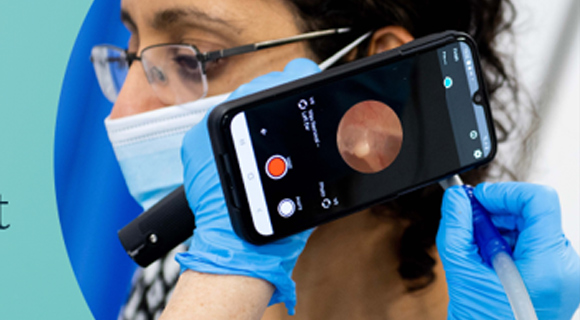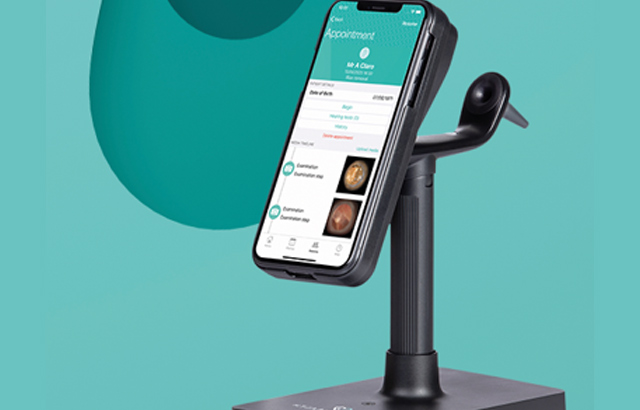 We use state-of-the-art equipment and the latest techniques to ensure that your ears are clean and free from debris. 
Microsuction for earwax removal is a great option for those who have had trouble with earwax build up in the past. It is also a good choice for those who are unable to use ear drops or other methods of earwax removal due to certain health conditions. The procedure is safe for people of all ages and can be done on children and adults alike.
If you're experiencing symptoms such as earache, ear fullness, ringing in the ears, or difficulty hearing, ear microsuction may be right for you. Our team will be happy to assess your needs and recommend the best course of treatment.
We are proud to offer our ear microsuction services to the communities of Richmond, Twickenham, Kingston upon Thames, and Teddington. We understand that your time is valuable, which is why we offer convenient appointments and quick turnaround times.
We are committed to providing our patients with the highest level of care and service. We believe that everyone deserves access to quality healthcare, which is why we strive to make our services affordable.