At Lawton Pharmacy we provide a range of services that includes
Free Prescription Collection Service From GPs
We will order your prescription from your Doctor's surgery and let you know when it will be ready for you to collect. You won't have to wait for it to be dispensed. All you have to do is register with us for this service, and we will arrange everything with your Doctor's surgery.


Our qualified stop smoking advisors can help you put together a quit program to help you stop smoking. This includes advice on which nicotine replacement products and how to use them, regular reviews of progress, and advice and support.
You may be exempt from paying for nicotine replacement products or it will cost you a NHS prescription charge.
We pride ourselves on offering our customers
a quick, efficient service.
Emergency Hormonal Contraception
Emergency contraception can prevent pregnancy after unprotected sex or if the contraception you have used has failed – for example, a condom has split or you have missed a pill.


Blood Pressure Monitoring
We provide a blood pressure testing service to help identify whether you have high blood pressure and offer advice on how to avoid high blood pressure.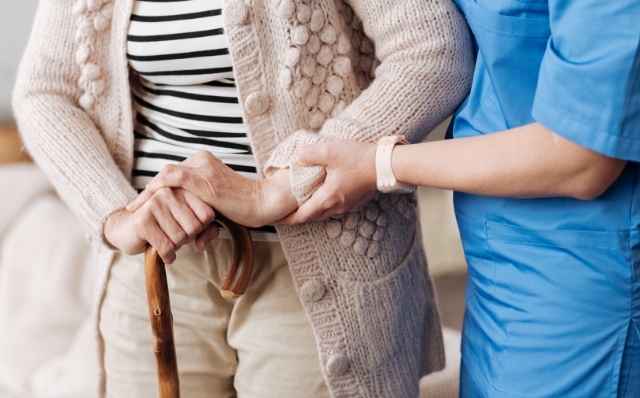 The pharmacy offers the following level of service at no cost to care homes.
Blister packs
Information available on system to enable a clear audit trail in the event of a problem
Six monthly inspections
Advice after CQC inspections to assist with compliance of standards
Dedicated pharmacy team
Urgent items delivered same day Free delivery 7 days a week
Licence to dispose waste medication
Regular communication with the care setting to keep all parties informed
Free loan equipment during period of service agre ement
Collection of repeats & scripts by pharmacy staff
Free basic training
Discount on personal pharmacy supplies for staff & residents
Disposal of Unwanted Medicines
Keeping old or out of date medicines at home can be dangerous. Putting them in the bin is not recommended. We will accept any medicines that you no longer require and will dispose of them safely for you.



Disability and Mobility Aids
An extension range of products designed to make life easier for our elderly and disabled customers in and around the home can be ordered through Mobilty Aid Catalogue.
Please contact the pharmacy for a competitive quote for your private prescription.
Customers who may have a difficulty in remembering to take their medicines regularly can often benefit from using our dossett boxes. Daily doses are conveniently packaged and marked with the time that they should be taken. Please contact the pharmacy on how to set this service.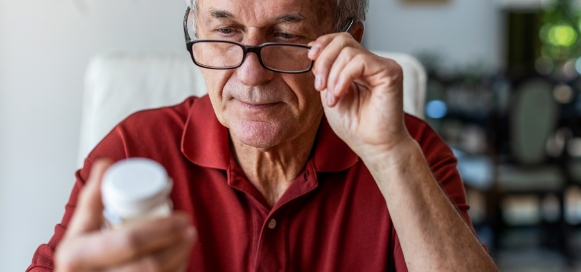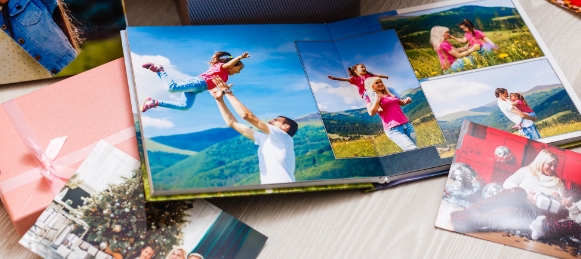 Instant Passport and ID Photos
Suitable for all passport, ID photos and Indian Visas.
Print your photos in instant.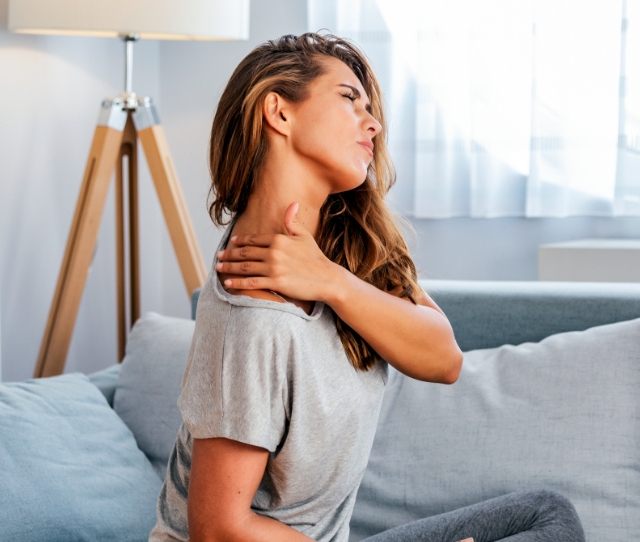 NHS Chlamydia Testing If you are under 25 years and have ever had sex, you can have a simple home testing kit to check for chlamydia as part of the National Chlamydia Screening Programme. If you have chlamydia, we will give you free antibiotic tablets to treat it.
NHS Medicines Check
A review of your medicines to ensure you are receiving the maximum benefit from them. It is also an opportunity to discuss, with the pharmacist, that the medicines are the best ones for you and that they are working and if they are causing any unnecessary side effects. It is also a chance for you to ask any questions you have about your medicines.
NHS Health Check
This check is to assess your risk of developing heart disease, type 2 diabetes, kidney disease and stroke. The check will take 20-30 minutes. Your results will discussed with our pharmacist and you will be give a personalised advice on how to lower your risk and maintain a healthy lifestyle.
Everyone between the ages of 40 and 74 who has not been diagnosed with the conditions mentioned will be invited for a check once every five years. If you are outside the age range and concerned about your health, you should contact your GP.