The governances regarding Covid restrictions and requirements across the UK are changing, but one thing is certain – Covid seems to be here to stay. If you are considering travelling abroad, a wise step in planning your trip would be to include a Fit to Fly Covid Test before your departure. If you reside in the areas of Twickenham, Isleworth, or Whitton you can obtain a Fit to Fly certificate from Herbert & Shrive Pharmacy.
Our registered pharmacy can offer customers Fit to Fly Covid Tests at competitive pricing with safe and hygiene home administration for peace of mind.
A PCR Test is a type of swab test used to determine whether a person is currently infected with the COVID-19 virus. This test is completed by one of our pharmacy professionals in a hygienically maintained consultation room. The purpose of conducting a COVID-19 PCR Test is to ensure each passenger is set to travel safely by reducing the spread of the coronavirus and by limiting exposure of the virus to vulnerable populations. Fit to Fly tests are considered the gold standard in Covid testing and are the most reliable way to obtain results.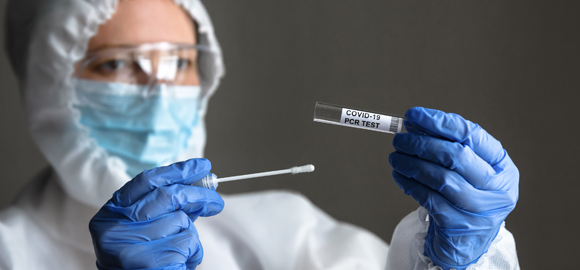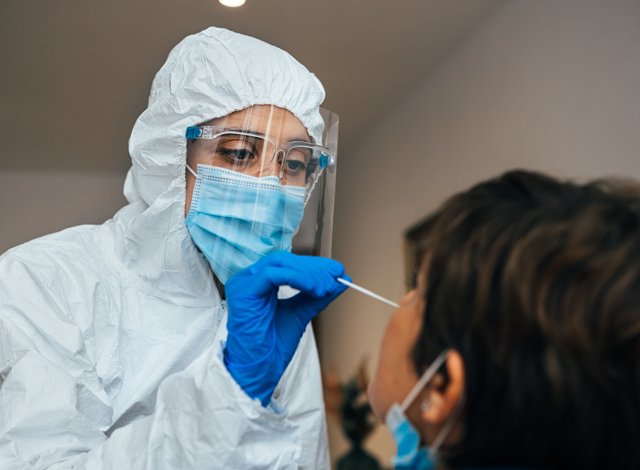 What Should I Expect at My Appointment?
If you have booked in for Fit to Fly test at our pharmacy it will consist of a self-administered home test kit. The PCR test kit will contain all the instruments needed for you to successfully collect a nasopharyngeal sample, including instructions which should be adhered to stringently to ensure you receive an accurate result. Your Fit to Fly PCR Test can be conducted in the comfort of your home and will contain:
a long cotton swab
a vial containing liquid
a resealable bag with an absorbent pad
a bag with a QR code
3 stickers
a box
The long cotton swab should be inserted into the area at the back of throat first and entered into the nasal cavity afterward. This can be done utilising a mirror. Swabs should be taken from both areas for thorough sampling then stored safely within the provided vial to protect the integrity of your COVID-19 PCR Test. To securely transport your sample for accredited lab analysis it should be stored within the bags provided with the appropriately labelled stickers. Our partnered laboratory in Slough will transmit a digital copy of your results within hours including a Fit to Fly Certificate signed by a licensed practitioner.
Obtain your Fit to Fly Certification today
If a trip abroad is calling, respond with a Fit to Fly PCR Test. Covid will continue to be threat for the foreseeable future, but you can be prepared with pre-emptive testing. Fit to Fly PCR tests are accepted by airlines and governing bodies alike for your assurance. Please get in touch with Herbert & Shrive Pharmacy for your Covid testing needs if you reside in the areas of Hampton, Teddington, or Kingston. Phone us today to book your appointment.
We also offer Lateral Flow Testing for self-diagnosis or for Day 2 Arrivals.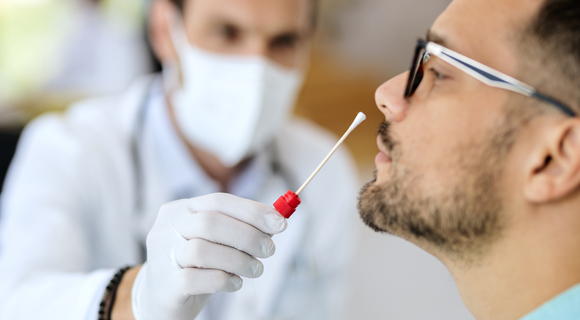 We pride ourselves on offering our customers a quick, efficient service.